top
Accessories for the recharge gauges 8 and 9 CF Mori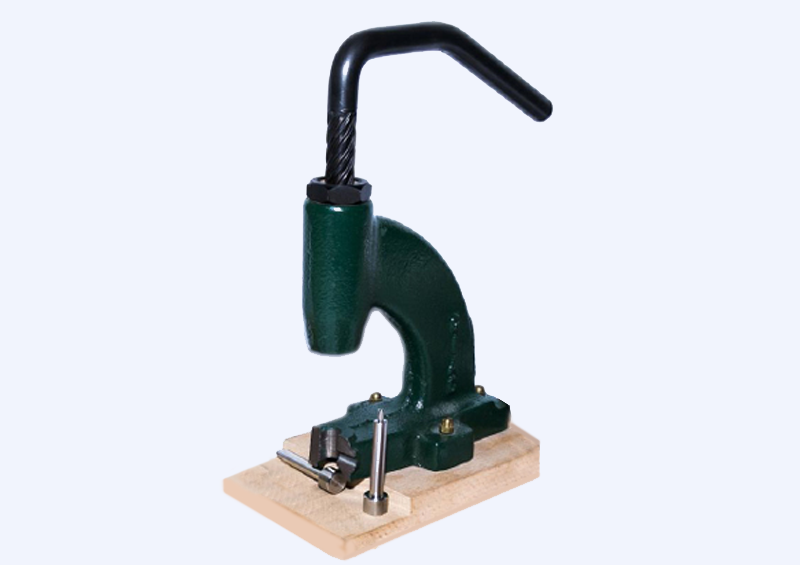 New-handy
To trigger and defuse all brass pads.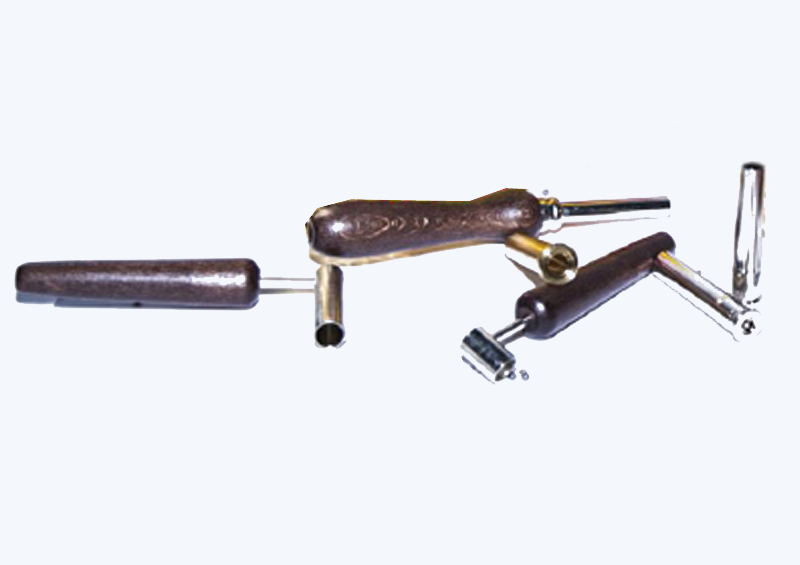 B044
Set to crush wads, measure dust and measure lead.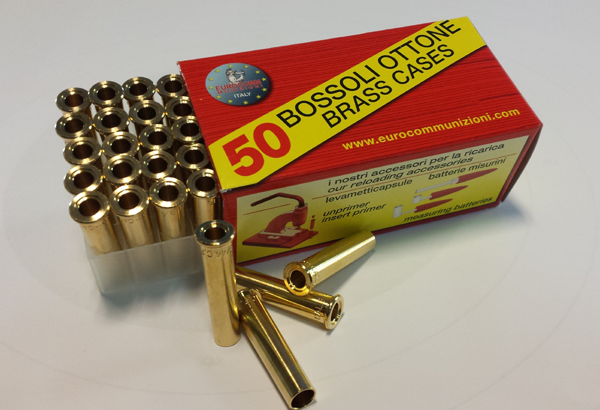 C844
Brass pads normal central gauge 8.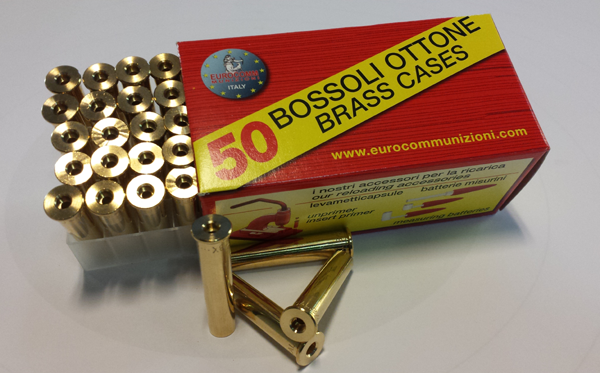 M844
Brass pads magnum central gauge 8.
A844
Brass pads magnum annular gauge 8.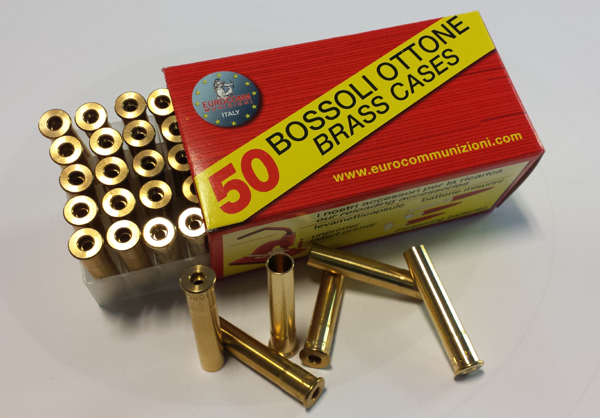 N944
Brass pads central gauge 9 CF.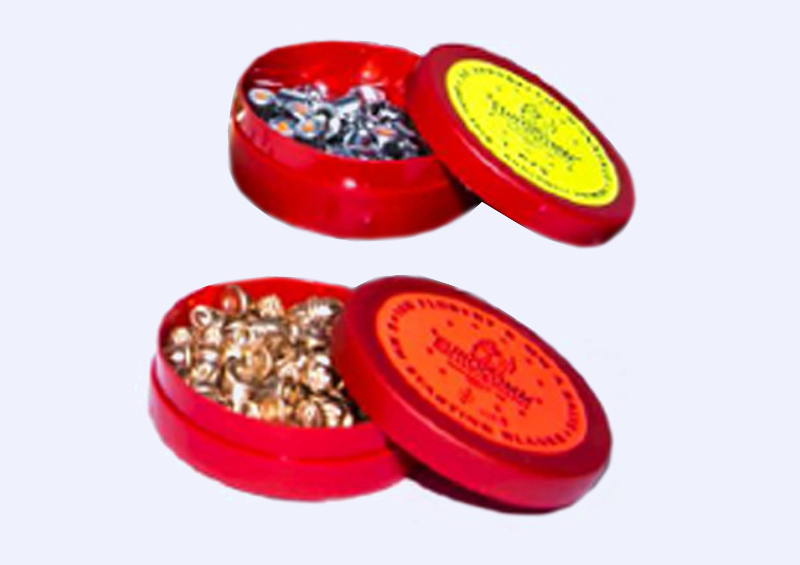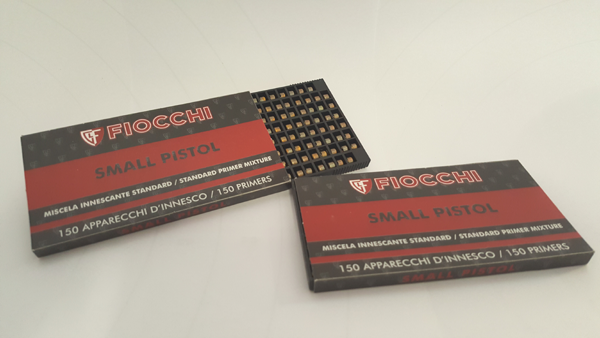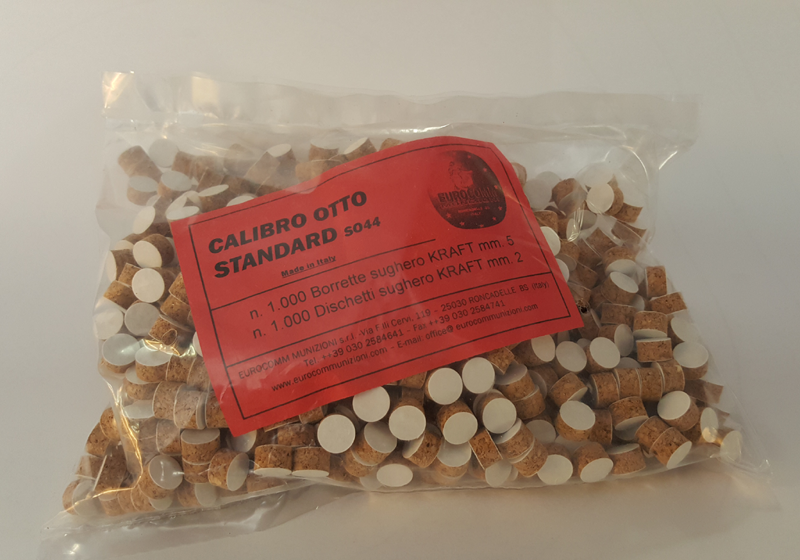 SO44
Wads cork normal gauge 8.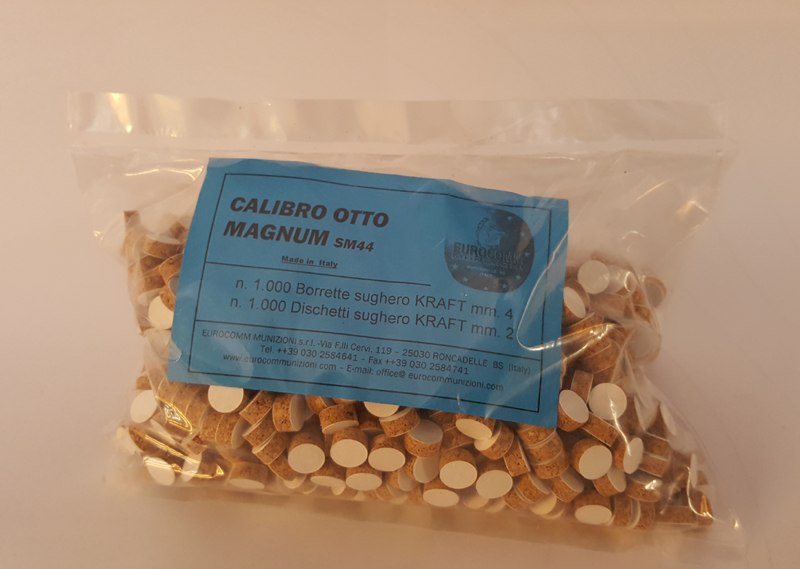 SM44
Wads cork magnum gauge 8.